WELCOME TO THE PLATFORM OF BUSINESS SUPPORT SERVICES FOR THE BUSINESSES OF WESTERN ATHENS
ΚΑΛΩΣΗΛΘΑΤΕ ΣΤΗΝ ΠΛΑΤΦΟΡΜΑ ΥΠΗΡΕΣΙΕΣ ΣΤΗΡΙΞΗΣ ΤΩΝ ΕΠΙΧΕΙΡΗΣΕΩΝ ΤΗΣ ΔΥΤΙΚΗΣ ΑΘΗΝΑΣ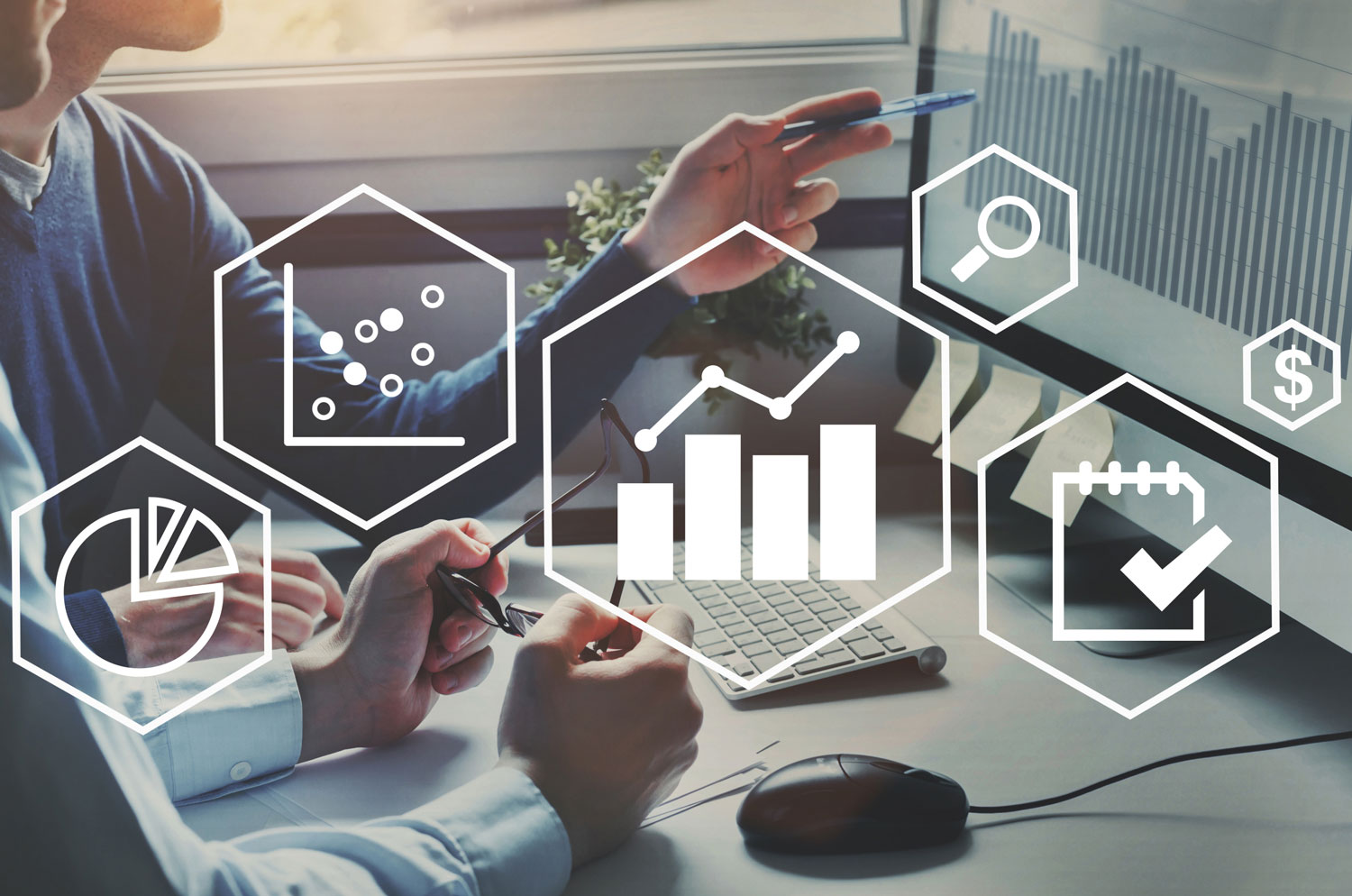 Business Support Services of West Athens
The project aims to promote West Athens as an investment destination and to promote existing and active businesses in modern entrepreneurship. Free support services are offered to Greek businesses to assist them in their strategic diversification and extroversion.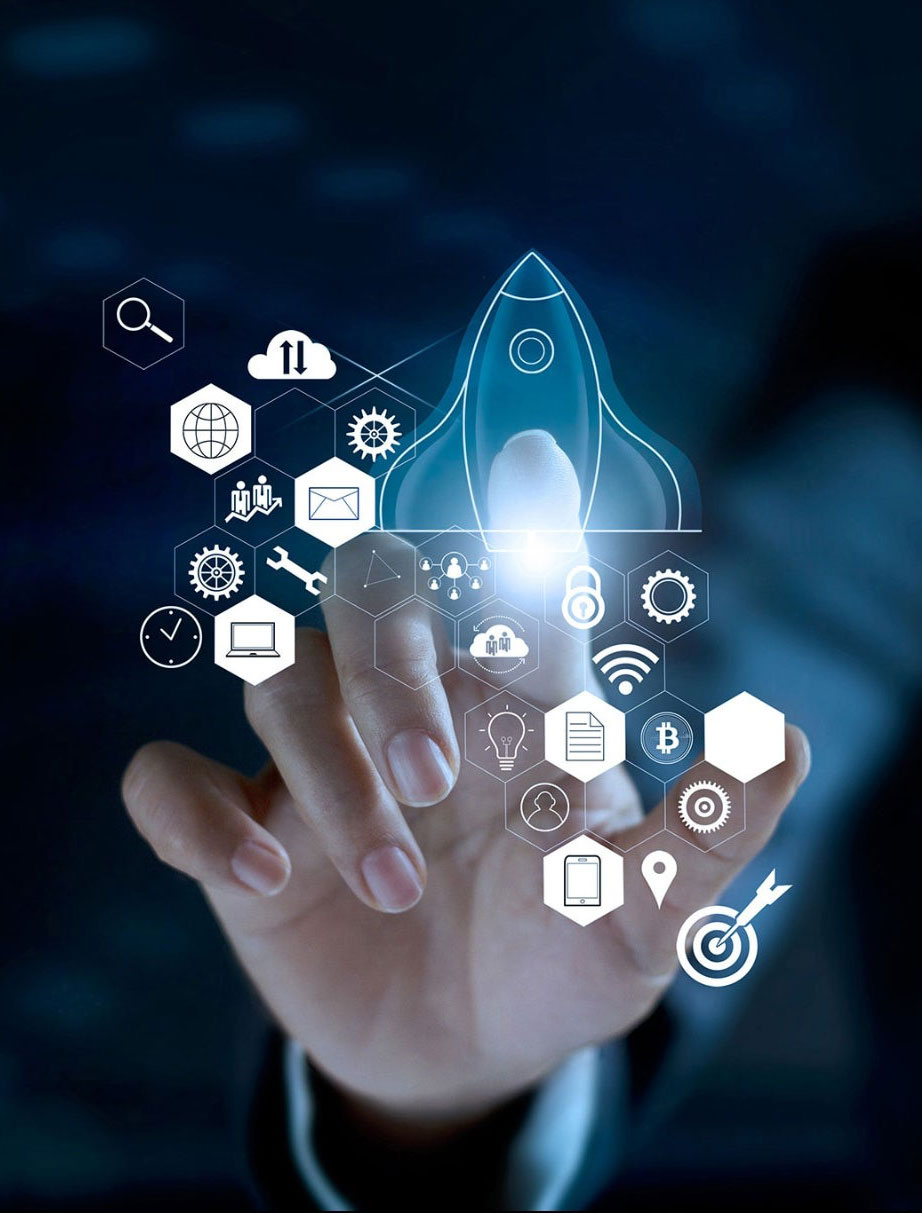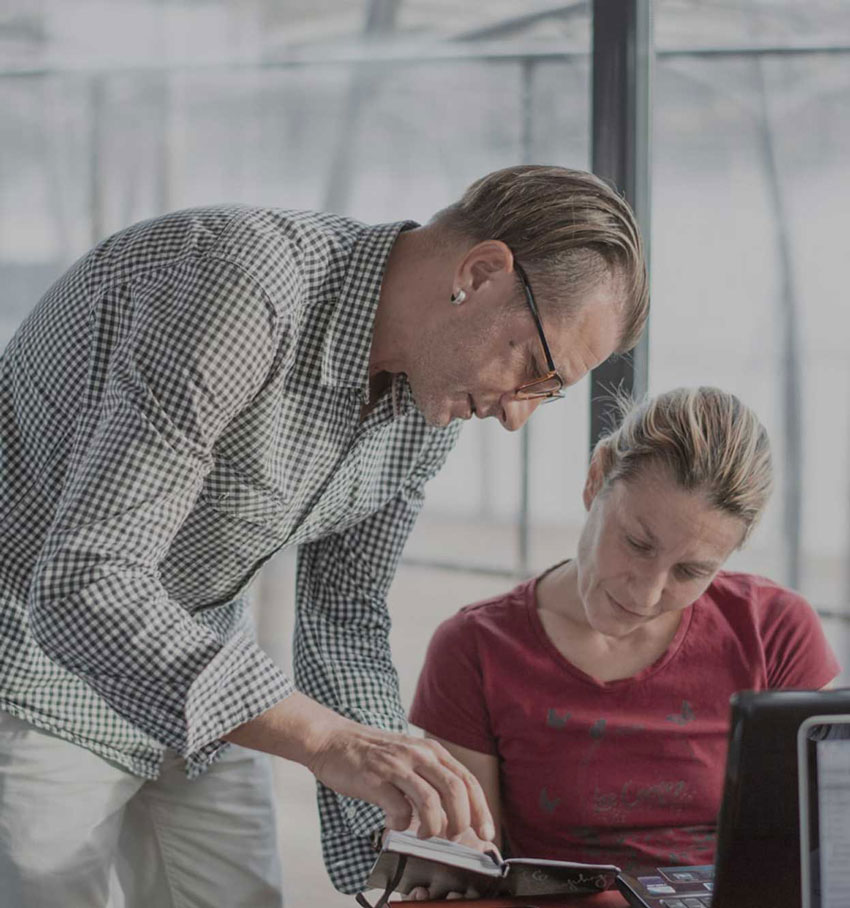 The Business Support Services of West Athens are addressed to all existing/active businesses operating in West Athens, but allows without restrictions the access and receipt of the services provided for in the project by businesses all over the Greek territory.
The project seeks to support, equally and comprehensively, the capacity of ΜSEs of all sectors and branches of the economy in the Greek territory to develop in regional, national and international markets and to participate in entrepreneurship promotion processes.
Digital entrepreneurship tools
Rely on your own knowledge to plan, develop and promote your business!
Networking and business synergies at national and international level
Collaborate with other businesses and organisations to expand into foreign markets.
Observatory of extroversion activities
Find out – on an ongoing basis – about exhibitions that take place and involve export-oriented activities.
Special Sector and Activity Reports
Find out about statistics on export-oriented sectors and activities published in special reports.
To access the digital material, Register / Login here: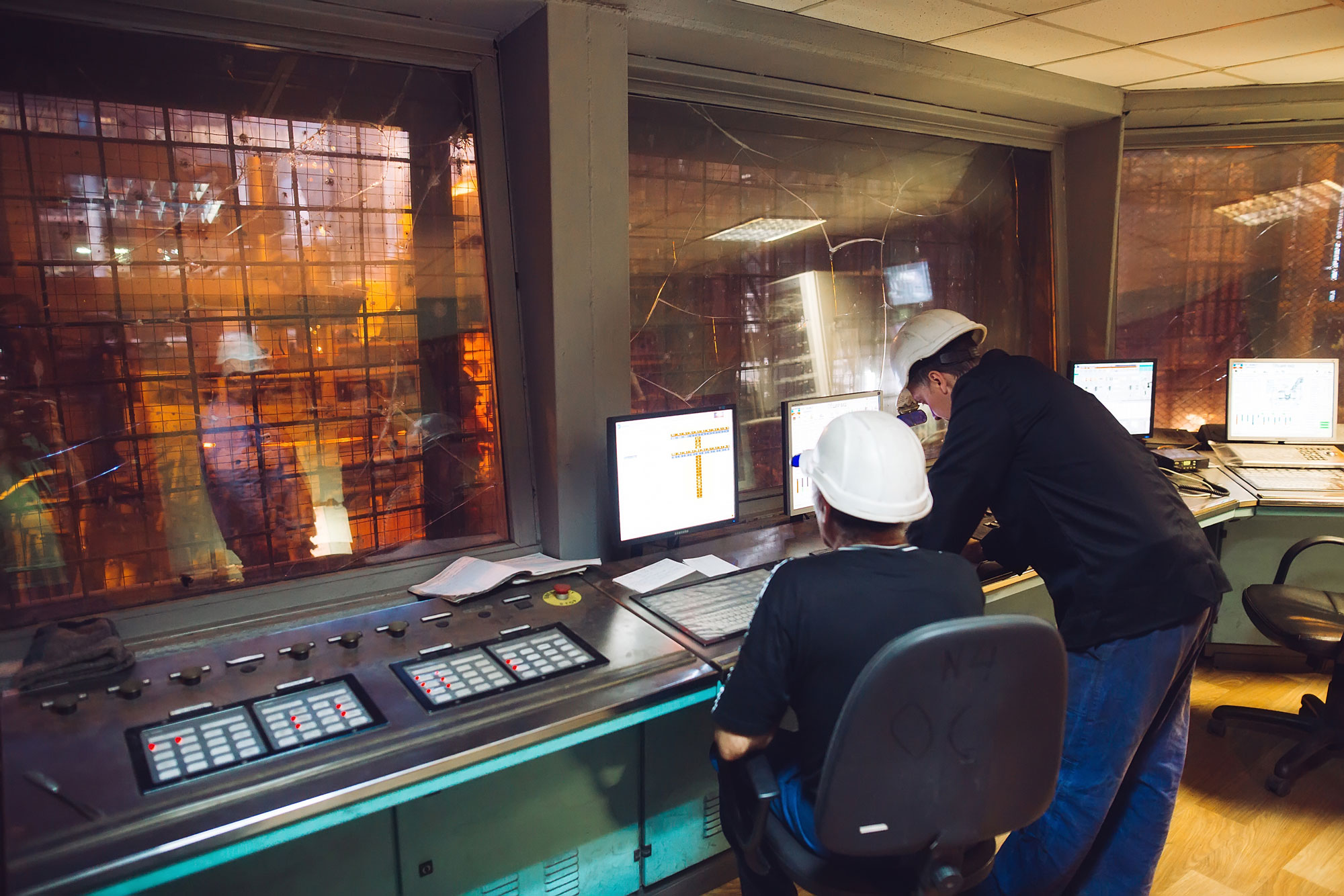 Companies in this industry manufacture industrial controls and control accessories such as relays, motor starters, and controllers. Major companies include Emerson Electric, Honeywell, and Rockwell Automation (all based in the […]