OBSERVATORY OF EXTROVERSION ACTIVITIES
In the framework of the project, the Observatory of Extroversion will present through an interactive application (B.I) important elements for the development, strengthening and consolidation of an effective model of extroversion for each enterprise, especially for the Very Small and Medium- Sized Enterprises.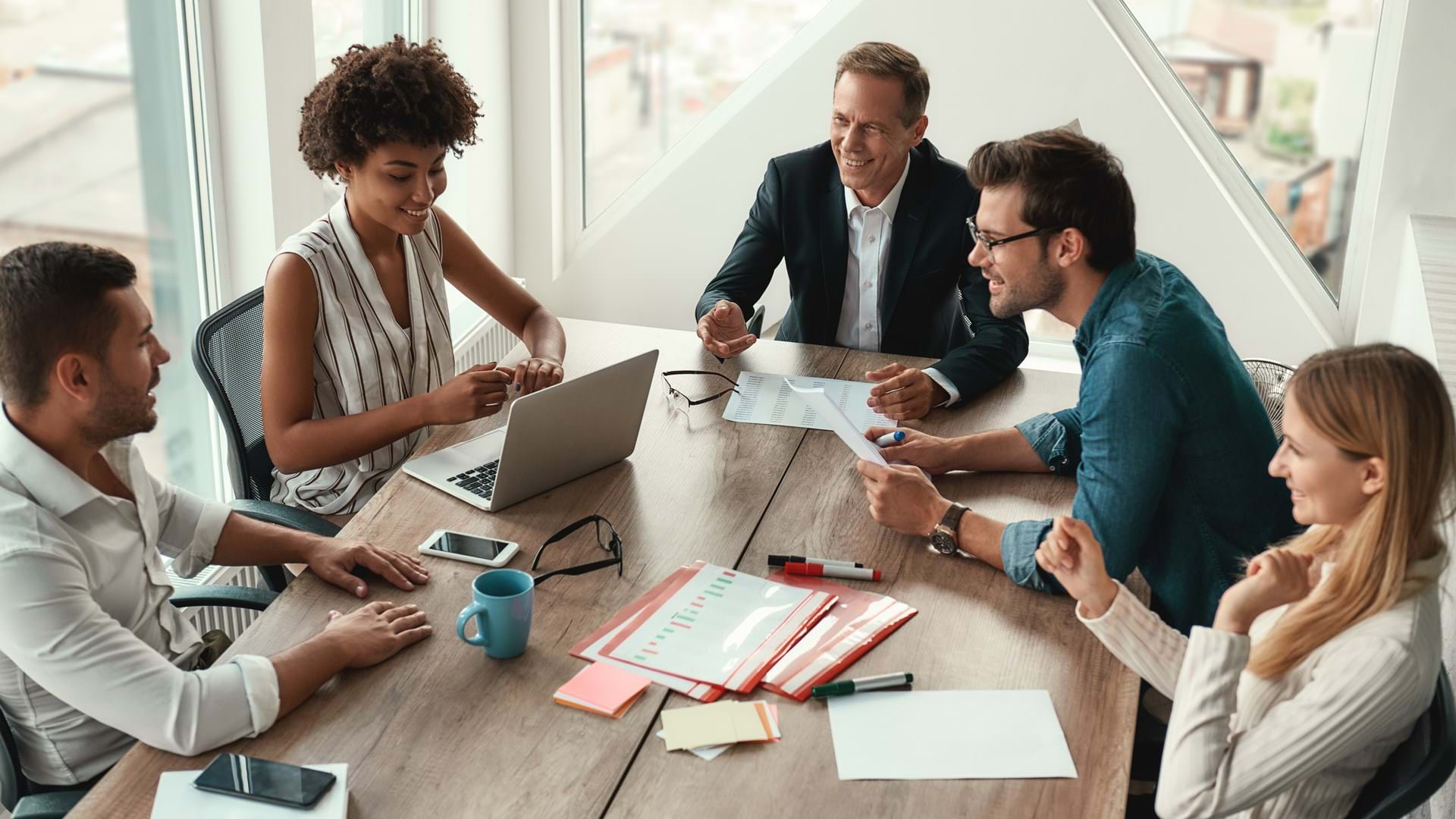 Business Extroversion & Competitiveness
The data will relate to the volume and value of export-shipments for the years 2019-2022 and will be separated by six months for the convenience of the platform user. The export destination country data as well as the customs exit data of shipments will complement the users' knowledge, thus offering comprehensive information services for Greek businesses.
Users will be able to obtain knowledge about the expectations of Greek exporting enterprises in terms of percentage change in exports of goods for the current or following year.
To access the digital material, Register / Login here: